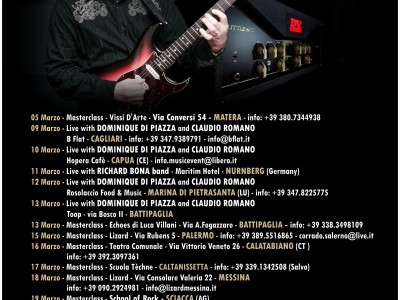 05 March, Masterclass at Vissi D'Arte in Matera, They way 54 ore 16 30 info: 3807344938 09
Live with Dominique di Piazza and Claudio Romano..
.
Read More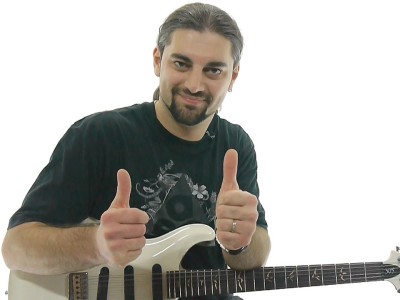 Hello guys here is the third video dedicated to Billie Jean. Here suddenly the rhythm part in the guitar solo .
All'interno dell'articolo..
.
Read More